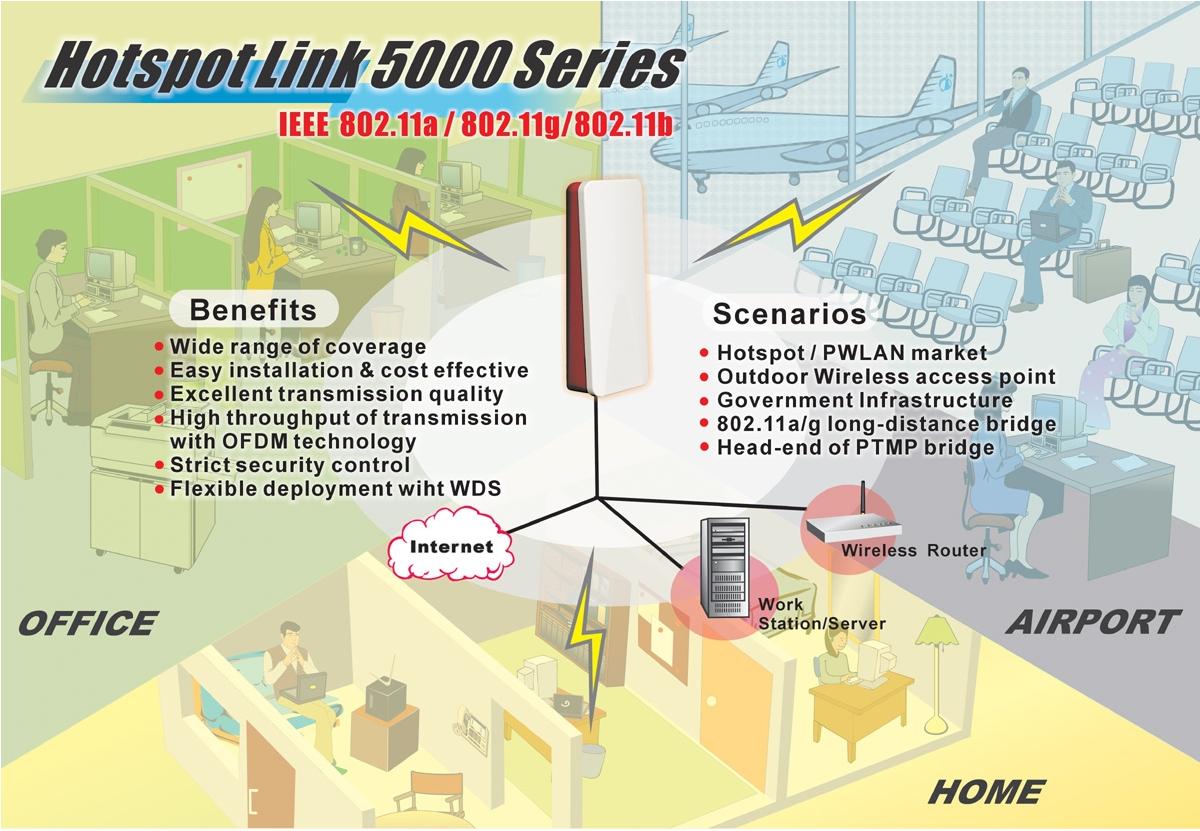 June 2004 News
Wingtop (Taiwan) announced AW2454 the 2.4Ghz WLAN booster during Computex Taipei 2004, the AW2454 is a 2.4ghz 20dBm output power booster for IEEE802.11g and 802.11b compliances. This is a compact design, user can easier connect it with any 802.11b/g access-point.
AW2454 offering an RP-sma connector that fit for the standard AP antenna connector.
Wingtop beginning to provides WLAN products since this march during the Cebit Hanover 2004. After the exhibition, Wingtop has succeeded to provide Europe clients the long range WLAN solution stuff.